The dream of healthy and long hair relies on your scalp. A healthy scalp helps to boost the speed of hair growth and makes hair stronger and healthier. However, if you are dealing with scalp problems, then you might have hair-related problems too. Therefore, we have brought the best scalp tips to regrow hair naturally.
Because your hair is rooted in your scalp, you must take care of your scalp in order to have healthy hair. Instead of spending dollars on hair products, it's better to spend on your scalp and get the desired hair. A healthy scalp means healthy hair. There is a saying that inner beauty is good, but fabulous hair never hurts. So, stop covering the problems and focus on the experts' recommended tips to grow hair.
Many people take scalp health for granted. But it should not be like that. A healthy scalp is necessary for gorgeous hair. In this article, you will learn how to take care of your scalp, which enhances hair growth and indirectly boosts your confidence too.
Best Scalp Tips for Natural Hair Regrowth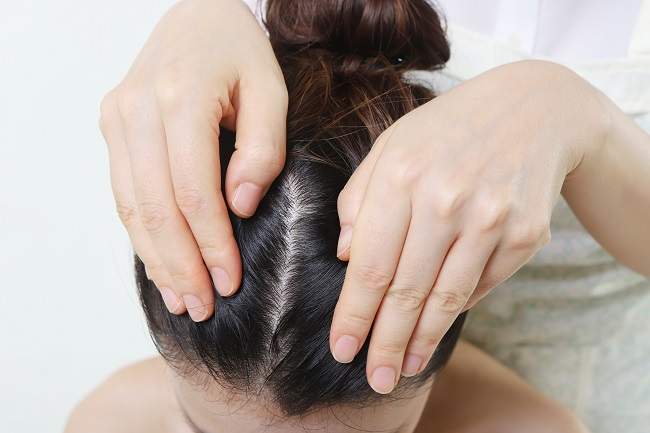 Brush your hair every day
The very first thing you have to do is brush your hair every day. You don't have to look like a mother of three. When you are not brushing yourself daily, you not only put your hair health at risk but also deprive your scalp of health.
You should brush your hair daily with a natural bristle brush. It helps to remove dead skin cells, promote blood circulation in the head, boost hair growth, and spread the excess natural oil produced by the scalp to the mid shafts. Natural oil keeps them moisturized.
Use a gentle shampoo to clean your hair.
Gentle shampoo is best when you wash your hair every 2-3 days. Daily shampooing can cause hair dryness because frequent hair washing will steal natural oils from your scalp and leave your hair and scalp dry. Thus, to clean your hair without losing the natural oils or making your hair dry, you should wash your hair every 2-3 days with a mild shampoo.
A mild shampoo is good for everyone, and it is free from harsh ingredients such as sodium lauryl sulfate.
Applying Too Much Conditioner To The Scalp
Well, the amount of conditioner indeed depends on your hair type. Let's have an example. If you wash your hair thrice a week and if you have a dry scalp, then applying conditioner every time you wash your hair is completely okay. However, if you are someone who is prone to greasy hair, then you should apply conditioner once a week.
In the case of dry hair, applying conditioner every time they wash their hair is fine because conditioner helps to bring back the moisture they have lost after shampooing. So, conditioning depends on your hair type. Make sure to apply the right amount of conditioner to your hair.
Scalp Treatment With Essential Oils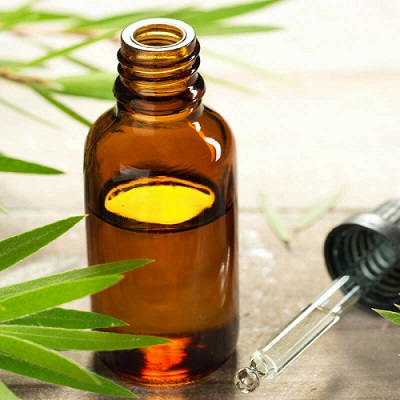 Essential hair oils are enriched with anti-bacterial and anti-fungal properties. Massaging your scalp with 2-3 essential oils helps to fight dandruff, and it also helps to lock moisture within the scalp. It keeps the hair and scalp moisturized as well as stimulates blood circulation to promote hair growth.
Add 3-4 oils to a bowl, and massage with the help of your fingertips. It is one of the best and most beneficial tips to promote hair growth. If you don't like oil, you can wash it the next morning.
Detoxifying Shampoo
You may use gentle shampoo for regular hair washing. But if you want to remove scalp build-up, then you will need a clarifying shampoo. Use clarifying shampoo once a month to prevent hair product residue. Clarifying shampoo is the best solution to eliminate hair product residues that can cause slow hair growth, unhealthy scalp, and other hair problems.
Use Hair Care Products That Are Gentle On Your Hair: If you want to maintain the health of your scalp, then you have to avoid hair products that contain harsh ingredients such as sulfates, alcohol, fragrances, etc. Avoiding these ingredients in your hair products helps to promote hair growth by keeping your scalp healthy. Harsh chemicals or ingredients can strip your hair of its natural oils and dry out or irritate your scalp.
Clean Your Scalp: Scalp scrub just acts like a face scrub. Your face needs a scrub to exfoliate the skin to remove the dead skin cells and junk from the pores. Just like that, a scalp scrub also helps to remove the dead skin cells from the scalp and deeply cleanses your scalp. Scrubbing your scalp once a month helps keep hair products from building up, gets rid of flakes, and lets your scalp breathe.
Don't Avoid Flaky And Itchy Scalp
You may often feel like scratching your head badly because of an itchy and flaky scalp. Many people buy anti-dandruff shampoo, which hardly solves the problem. You may feel relaxed for some time, but it doesn't solve the problem.
Instead of trying ordinary shampoo and products, try to figure out the reason why your scalp acts up like that. Fungal infection, poor nutrition, stress, improper cleaning, or allergies to certain ingredients are all possible causes of flaky and itchy scalp. Some of the problems can be solved at home, but in the case of fungal infection, you should visit the doctor to get treatment. Since your scalp is a sensitive part of your body, be careful before using hair products.
Bottom Line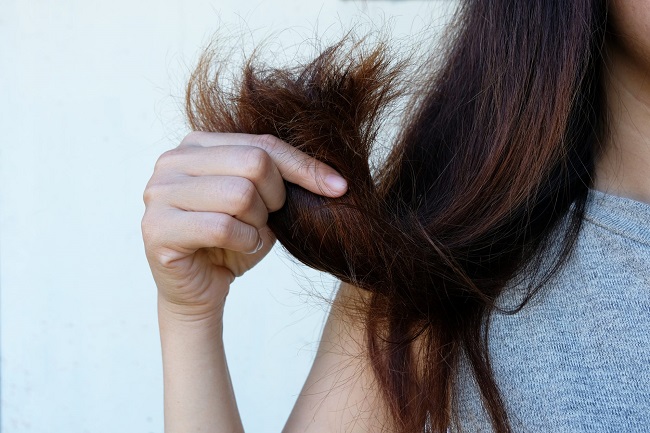 If you want to grow your hair, then you have to take care of your scalp. The scalp is the feeder of hair; your hair will get what you feed your scalp. So, taking care of your scalp means helping the scalp grow hair faster. Healthy scalps lead to growing hair naturally.
You can support your hair by paying attention to your scalp. On the other hand, everyday healthy habits also add benefits to your life. You can boost your hair growth by avoiding frequent washing and chemical-induced products, massaging your scalp, and taking a healthy, nutritious diet.