Hair loss has become a very common concept. It happens to anyone and everyone for so many reasons. However, nowadays, there is a solution for every problem, and hair loss has so many solutions as well. In the market, there are so many hair care products available. But it is also a truth that very few of these are chemical-free. So, people are changing their routes to natural remedies. In this article, we will study the various natural remedies for hair loss treatment.
Natural Hair Loss Remedies –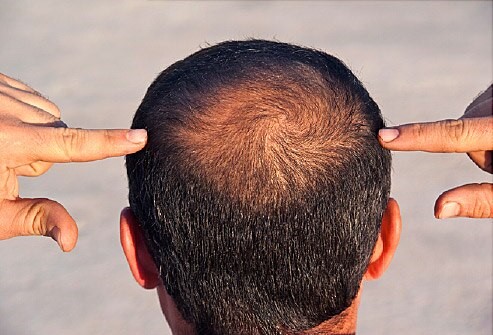 Some Causes of Hair Loss
There are so many causes of hair loss. It's applicable to both men and women. The main reason is age. Increasing age can be a great cause of hair loss. If someone is suffering from some illness or stress, he/she can also have damaged hair and lose hair. In the process of cancer treatment, people have lots of medicines, and somewhere, taking chemo results in hair loss and baldness. Stress is another reason for severe hair loss. Women generally suffer from hair loss due to childbirth and hairstyling. Hair loss also occurs due to pollution, vitamin deficiency, some genetic disorders, and the most common hair loss cause is alopecia.
Natural Hair Loss Remedies: How To Control Hair Loss?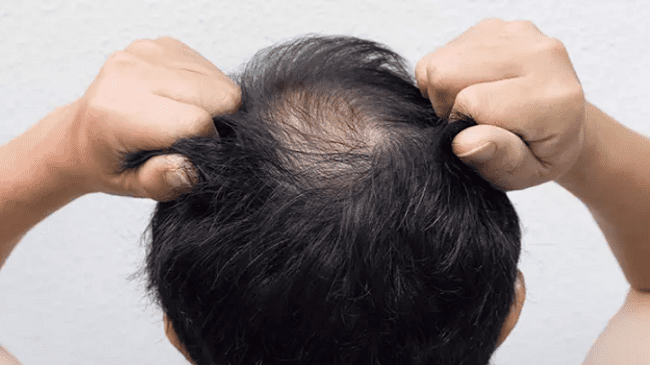 Regularly Wash Hair With Mild Shampoo: Regularly washing hair with a mild shampoo should be your daily hair care practice. This process keeps the hair clean, prevents infections, and gives the hair the proper shine and thickness.
Avoid Combing Wet Hair: It is not a good idea to comb wet hair. Generally, people come out of the shower and start combing their wet hair.
It is a major cause of hair fall. As an alternative, one should wait till the hair goes dry and then comb it.
Massage Your Hair Regularly: As with a regular hair wash, one should also have the habit of having a hair massage. You can massage your hair with coconut oil, aloe vera gel, green tea, etc. A scalp massage with essential oils is very useful for treating hair fall.
Having a Healthy Diet: One should always have a protein-rich diet to treat hair loss. Protein is available in leafy greens like kale, collards, spinach, etc. These also contain vitamin C, folate, iron, vitamin A, etc. Fruits like berries, apricots, oranges, grapes, etc. are also enriched with antioxidants, vitamin C, etc. These are good to prevent hair loss. Many nuts and seeds are also high in zinc, vitamin E, selenium, and omega-3 fatty acids, all of which help to restore hair.
Keep Yourself Hydrated: One should always try to keep him/herself hydrated to avoid hair loss issues. Drink plenty of water, avoid smoking and drinking alcohol, eat water-rich foods, especially in the summer, stay indoors on hot summer days, and avoid the many causes of dehydration.
Garlic Juice, Ginger Juice, and Onion Juice: Garlic juice, ginger juice, and onion juice are immunity boosters and a good source of proper blood circulation inside the body. They are also recommended to treat hair fall at home. These are also natural remedies for thinning hair in females.
Some other Natural Remedies –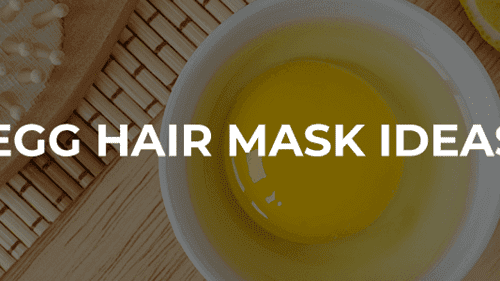 Egg Hair Mask –
Eggs are full of zinc, protein, sulfur, phosphorus, etc. An egg hair mask can treat hair loss, give the hair proper growth, and increase hair volume and thickness at home. Egg mixed with honey and olive oil can do wonders for the hair.
Coconut Spa –
Coconut oil has been a very good home remedy for hair fall treatment for ages. One can use warm coconut oil, apply it to the scalp and massage it for 20 to 30 minutes, then wash the hair with a mild shampoo. It can be a good treatment for hair loss at home. Coconut spa is one of the very effective hair growth remedies.
Amla And Lime Juice Hair Pack –
Take 1 teaspoon of amla powder and add it to a few drops of lime juice and make a thick paste. This can do wonders if used as a pack on the hair.
Apply the paste of fenugreek seeds on the scalp and rinse with cold water after an hour. It is the best home remedy for hair loss. Methi masks are one of the many home remedies for hair fall. 
Hair Cleanser with Green Tea –
Green tea not only works as a healthy morning tea and gives a boost to immunity; it also works to treat hair loss. You can soak 1 to 2 green tea bags in hot water in a cup. Then allow the tea to steep in the water for 5 minutes and let it cool down. Applying this to your hair and scalp is the best hair care treatment.
Aloe Vera Hair Mask –
Aloe Vera is well-known for its anti-dandruff properties and best hair growth treatment. Apply aloe vera gel to the scalp and massage well. Rinse off after an hour minimum. It is one of the best home remedies for hair fall and regrowth.
Alopecia Areata, or severe hair loss problems in both men and women, is a very serious issue. If the above-given hair loss solutions do not work as a good home remedy for alopecia, one can find some alternatives.
Natural Hair Loss Remedies – Some Alternatives
Home remedies are easily available to everyone. But they can have some side effects too. However, they are very rare. For this, there are also some alternatives available on the market, like Revifol, etc.
Revifol Hair Growth Treatment –
Revifol is also a hair fall rescue supplement, and it comes in the form of capsules. The ingredients that are used in this are Gotu kola, olive water, grape seed extract, amla fruit, bladderwrack, bamboo stem silica, etc. It gives many benefits to the hair. Its ingredients are completely safe and pure. It works well on both men and women. They get silky, shiny hair and forget all the hair damage. It is also a good alternative to hair loss home remedies.