Have you noticed your hair is falling off more than usual lately? Perhaps it's a good time to visit your physician to find out the root cause. Hair loss may be as a result of a more serious health issue. On the other hand, hair loss might also occur as a result of poor lifestyle. Some hair growth products like Folexin in the market today can also be harmful to your hair. There are other numerous reasons why you may experience hair loss which includes a poor diet.
Nevertheless, there are some natural effective remedies for hair loss you can try at home. These home remedies for hair loss can help stop the hair and help your hair regrow.
Improve Your Diet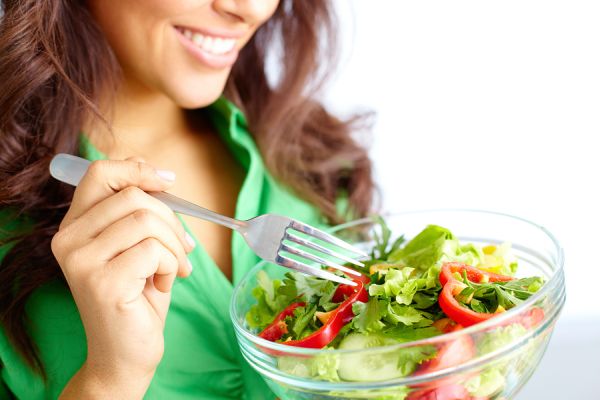 Healthy hair growth starts with a healthy diet. Improving your diet is essential if you want healthy hair. Proteins and iron-rich diets, as well as vitamin B, is crucial for healthy hair growth. Hair loss in some cases has been linked with the lack of iron in the blood. There are no comprehensive researches in regards to this, however, ensure to eat iron-rich foods. Good sources of iron includes meat, fish, leafy vegetables, poultry, broccoli, tofu, etc.
Aloe Vera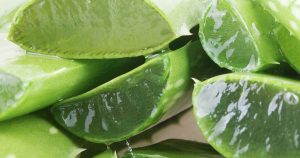 Wondering how to stop the hair from falling off? Aloe Vera can be a great home remedy for hair loss. Aloe Vera is very effective in soothing and calming a damaged scalp. This will help to create a healthy hair scalp for the hair to grow and flourish.
One major reason why hair may fail to grow back can be as a result of sebum. This is a kind of oil that clogs the hair follicles preventing hair from growing back. The continuous use of Aloe Vera gel can help get rid of this oil. Carefully wash your hair with water and apply Aloe Vera gel directly on the scalp. You might also consider switching to Aloe Vera based hair products. This will help you achieve results faster.
Onion Juice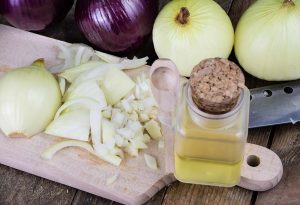 According to the journal of dermatology, onion juice has been found to help hair growth. Applying onion juice twice a day for six weeks will produce positive results. The sulfur content in onion juice helps blood circulation and stimulates hair growth. They also increase the production of collagen and fight against bacteria causing scalp infection. Apply onion juice to your scalp and massage gently. Allow it to stay for 15 minutes before rinsing with your regular shampoo. If you can deal with the smell then you're good to go with onion juice.
Use Aromatherapy
Natural oils such as sandalwood, lavender, rosemary, and thyme are popular for hair loss treatment. This method has been popular for over 100 years now. A mixture of these natural oils is believed to boost their effect. Try rubbing two or more these oils into your scalp for 2 or more minutes at night. To improve absorption into the scalp, cover the hair with a warm towel. This also smells nice so you have nothing to worry about. It can also calm you down and help you have a better sleep.
Pumpkin Seed Oil Therapy
This natural remedy for hair loss in men has proven very effective. According to WebMD, taking pumpkin seed oil orally daily can be effective in hair grow back. This is based on research carried out on a small group of men. These men were treated with PSO capsules for 6 months with positive results. Their hair count increased by up to 40%. This therapy works by blocking testosterone from converting into DHT. This compound is linked with hair loss.
It is important to monitor your hair while applying natural home remedies for hair loss. If the falling persists, you should consider visiting a dermatologist.
Can we use provillus for hair regrowth?