Best Hair Growth Serum For Women: The beauty of hairstyle of a woman gives a better look to her personality. Everyone wants a hairstyle full of volume and thickness that will help to maintain the style. Unfortunately, this may not happen due to the issues of hair fall. This happens due to many causes like the pollution that is created around and due to the un-managed lifestyle.  Many of the health issues like cancer also cause hair loss. People who are going through any kind of medication also suffer with hair fall problem. Nowadays, many of the hair growth serum and supplements available in the market. In this article, we will find the best hair growth serum among them all.
Best Hair Growth Serum For Women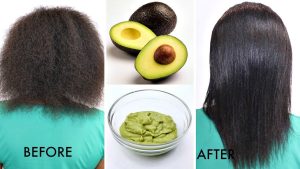 Hair Growth Serum At Home
There are some easily available homemade serums and oils that can be very good for treating hair loss. These are Aloe Vera, Onion Oil, Tea Tree Oil, Ginger Oil, Argan Oil, and Biotin with Vitamin E.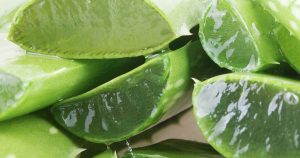 Aloe Vera
This is a very good treatment for hair loss at home. One should just take some of the aloe vera leaves and collect the gel from them. It can be then added with coconut oil or olive oil. After the mixture is ready, it can be massaged well onto the scalp for at least an hour. Then the hair can be washed off with a mild shampoo and conditioner. The process can be repeated twice or thrice a week.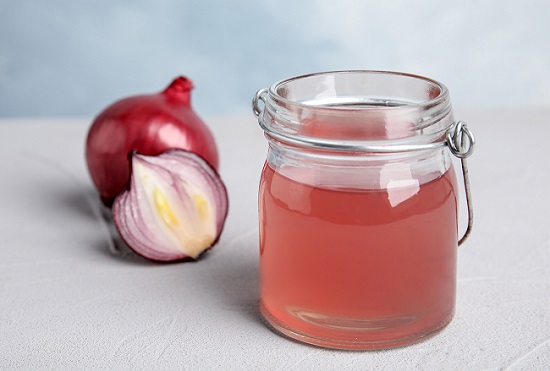 Onion Oil
Regular use of onion oil on hair can reduce and prevent baldness. This is full of sulfur that reduces hair breakage, thinning of hair, and split ends. The application of onion oil on the hair and scalp provides better circulation of blood and makes the hair strong and thick.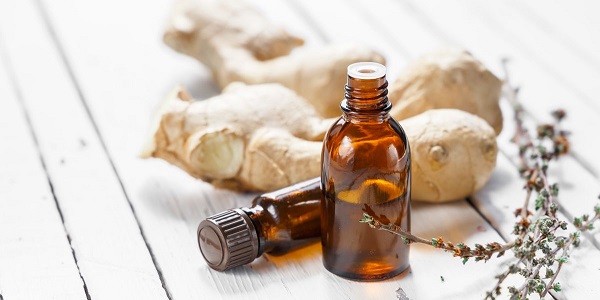 Ginger Oil
The essential oil of ginger stimulates the hair and contributes to the cleanliness and health of the scalp and hair if applied to them. They stop the itchiness and dryness and enhance the hair follicles with proper blood circulation.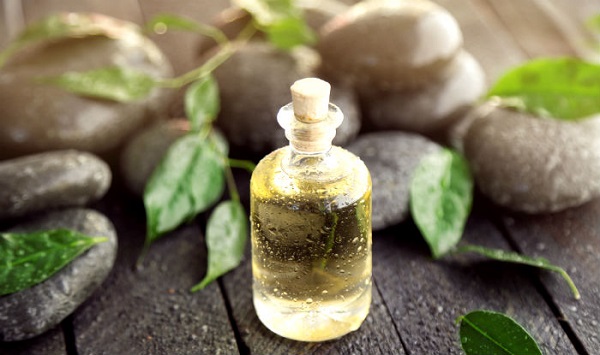 Tea Tree Oil
The usage of tea tree oil on the scalp and hair reduces the development of dead cells and chemicals on the scalp. It moisturizes the hair and makes the hair follicles healthy. They also kill the causes of dandruff.
Argan Oil
The compounds found in Argan oil are known as phenols, as well as various antioxidants and vitamins.These components give the hair follicles strength and promote the production of healthier cells in the scalp.
These can also be mixed to make a better homemade serum for the treatment of hair loss. For example, 1 tablespoon of jojoba oil, 5 drops of essential oil of lavender oil, 2 drops of peppermint oil, 1 tablespoon of argan oil, and 1 drop of cypress essential oil can be mixed to make a serum and massaged on the scalp and hair. This can be a better hair fall resolution. This can also be the best hair growth serum for black women.
Including some more, like biotin and vitamin E serum, can also be a better solution for hair loss.
Biotin is also a good source for hair growth. This is very important for the functions of the human body. Biotin can be obtained from many food items like legumes, eggs, nuts, and yogurt. The human body's large intestines also produce biotin. Generally, a person gets enough biotin from these resources. Biotin is a good source for enhancing the hair follicles and giving the hair shine and thickness. There are also biotin tablets, oils, capsules, and other supplements of biotin available on the market. It is one of the best hair growth serums of all time.
Vitamin E:-The vitamin E serums always help the hair to grow healthy and stay natural. The antioxidants that are available in this help the scalp be free from itchiness and dandruff.
Hair falls in black women are also a major problem due to many causes related to hormones and genes. This can also be related to their different lifestyles and ways of life. This can also be solved by the above-mentioned methods of using various serums. Including them, black women can use vitamin B7, vitamin C, and vitamin B3 or niacin for hair growth solutions. The other two are zinc and iron. Zinc and iron are known as the better minerals for hair loss problems. The serums or supplements that are full of these things can be the best hair growth serums for black women.
Alternatives to the Best Hair Growth Serum for Women
Nevertheless, in the market, some more hair supplements are available which can be recognized as a better hair growth solution, like
Prevents Hair Loss
Keeps is an online service that provides treatments to decrease hair fall problems. It has several hair growth products like Minoxidil, Ketoconazole, and Finasteride, and these are all FDA-approved products. The products provide a hair rescue facility at home.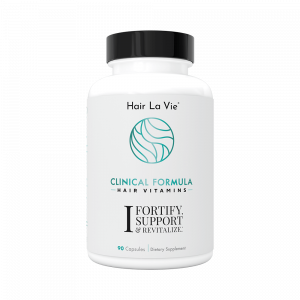 Hair La Vie: It provides hair loss rescue supplements that are full of needed nutrients. The supplements work hard to provide healthy hair and complete nutrition for the whole body.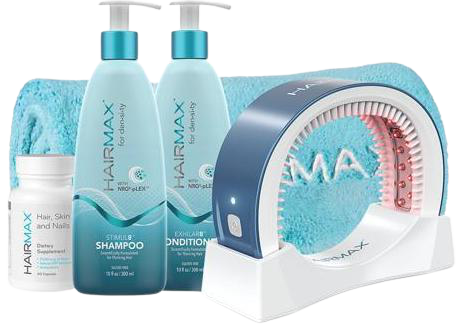 Hairmax: Hair Max is a category of an international brand that provides laser devices to motivate the growth of hair and treat hair loss, gray hair, and thinning hair. The products are approved by the Food and Drug Administration.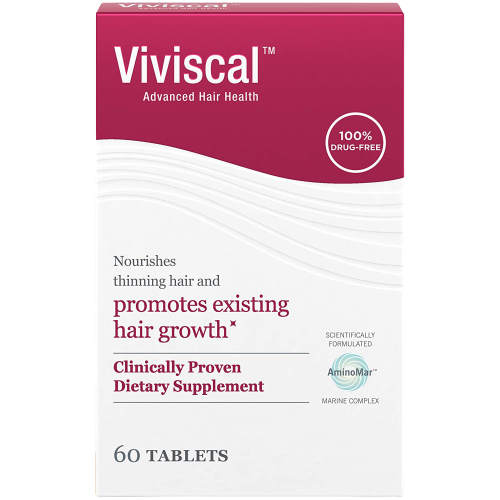 Viviscal: These are hair growth supplements that offer a combination of various minerals and vitamins in the process of increasing the growth of hair. The supplements are given to improve the immunity of a person, which will lead to hair growth.
Best Women's Hair Growth Serum: The Final Word
In the current time, there is a need to solve to the hair fall problems in many people especially in women. As a solution to it, there are many products like many serums and supplements available in the market. One needs to just choose best of them as per their needs. With many of the hair fall rescue treatments and serums women should also lead a stress-free life and should maintain a good health.  Having foods and diets with full of nutrients is also a best way to solve the hair fall issues to a certain extend.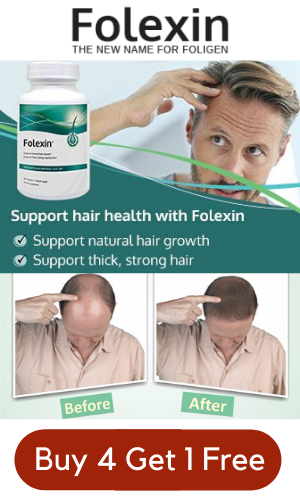 Read Our Top Rating Articles